LIVing Your Telluride is more than a location?
There are many reasons why someone might want to buy a home or live in Telluride or the surrounding area. Here are some potential reasons, including information on top employers, educational institutions, key industry clusters, regional culture, quality of life, key facts and figures, and regional assets!
Discover your Telluride
Discover what makes Telluride, Colorado one of the most unique destinations in the country. Not only is Telluride a world class ski resort with some of the most breathtaking natural beauty in the world, it is also an adventure-filled summer vacation spot with events, music, arts, culture and outdoor recreation for the whole family.
Top Employers
Telluride is a small town, and the local job market may seem limited. However, there are some major employers in the area, including :
Telluride Ski Resort
The Peaks Resort & Spa
The Town of Telluride
Telluride Medical Center
Telluride Foundation
Top Educational Institutions
Telluride has a strong public school system, with several highly-rated schools in the area. Additionally, there are several colleges and universities within driving distance of Telluride, including Western Colorado University, Colorado Mesa University, and Colorado State University.
Telluride School District
Telluride Academy
Pinhead Institute
Key Industry Clusters
Telluride's economy is largely driven by tourism and outdoor recreation. Additionally, the town has a growing technology industry, with several tech startups in the area.
Outdoor Recreation and Tourism
Arts and Culture
Medical and Health Services
Real Estate and Property Management
LIVing your Telluride
Scenic Location and Outdoor Recreation: Telluride is known for its stunning mountain scenery and opportunities for outdoor recreation, including skiing, snowboarding, hiking, mountain biking, fishing, and rafting. For those who love the outdoors, Telluride can be an ideal location to live in.
Cultural Attractions: Despite its small size, Telluride has a vibrant cultural scene. The town is home to several arts festivals throughout the year, including the Telluride Film Festival and the Telluride Bluegrass Festival. The town also has a thriving music scene and is home to several galleries and art museums.
Quality of Life: Telluride is known for its stunning natural beauty, including its location in a box canyon surrounded by towering mountains. The town is home to numerous outdoor recreational activities, including skiing, snowboarding, hiking, mountain biking, fly fishing, and more. The town also has a vibrant arts and cultural scene, with galleries, museums, and music venues. Additionally, the town has a strong sense of community, with numerous local events and gatherings throughout the year.
Regional Culture: Telluride is part of the larger Western United States region, which has a rich and distinct cultural heritage. The region is known for its cowboy culture, mining history, and outdoor lifestyle.
Contact us today!
Get detailed local market reports and listings to find your perfect location and home in the Telluride and Mountain Village area.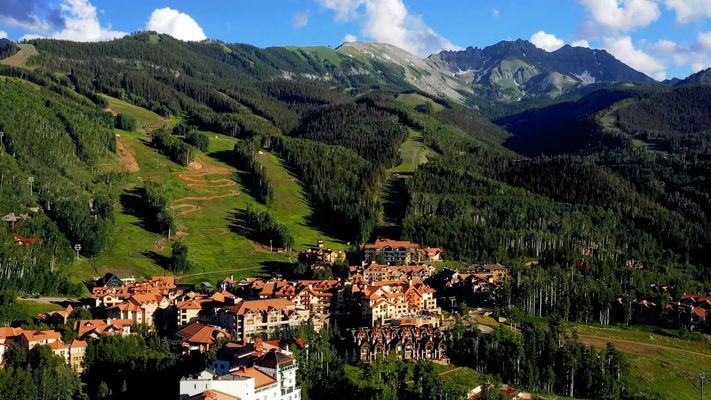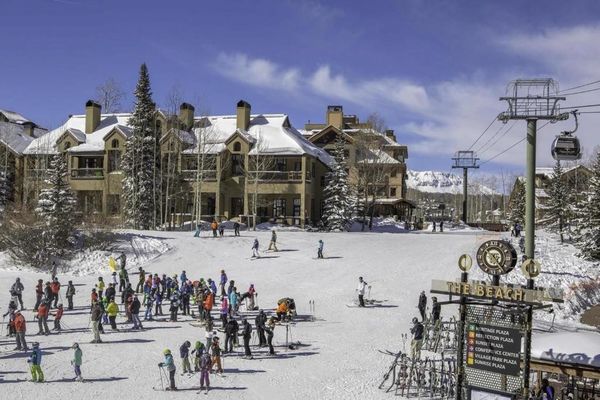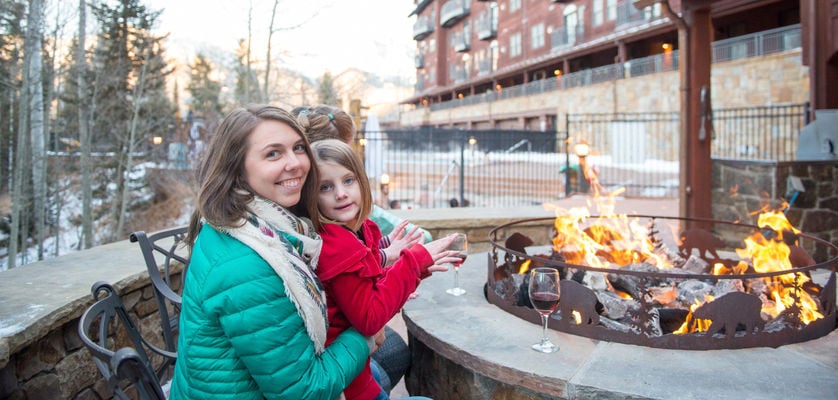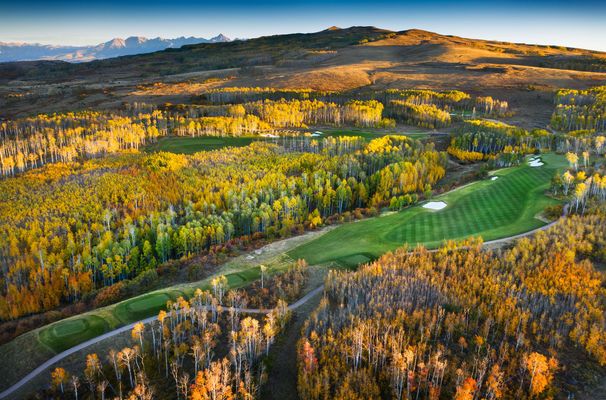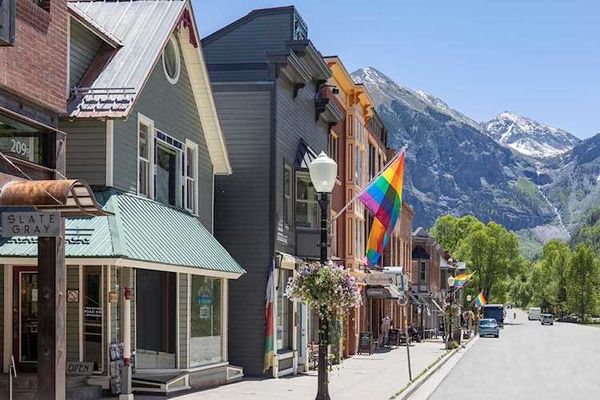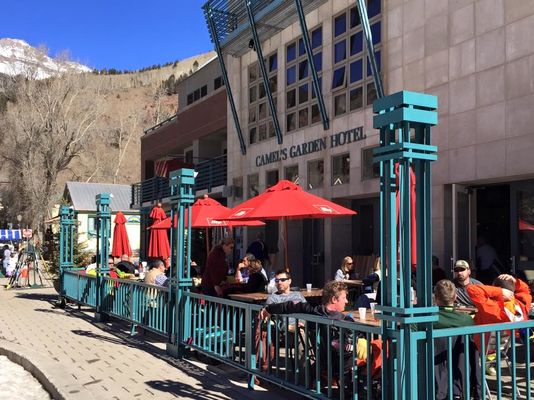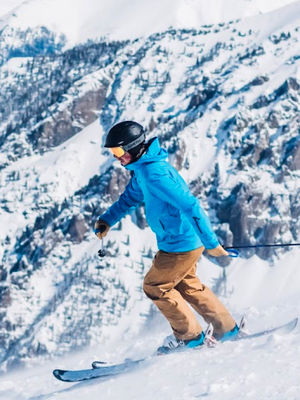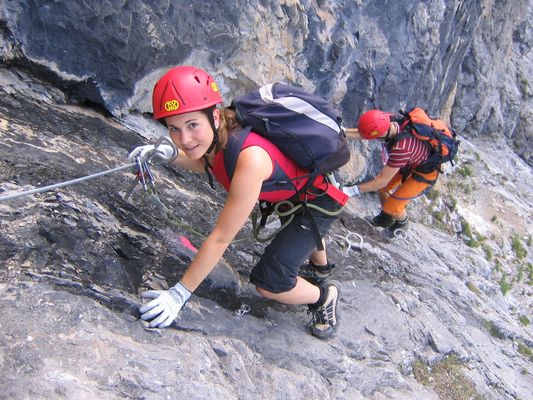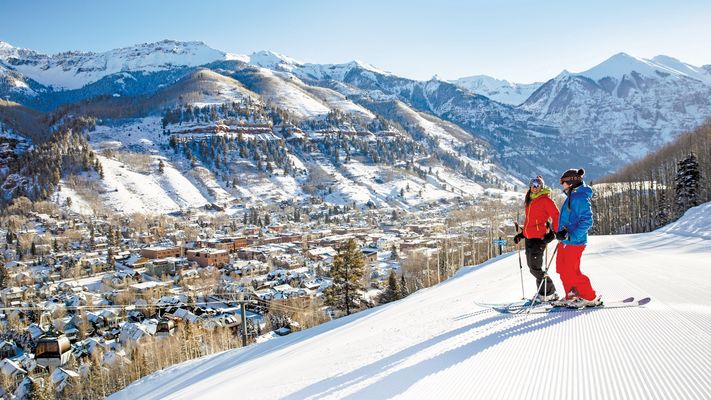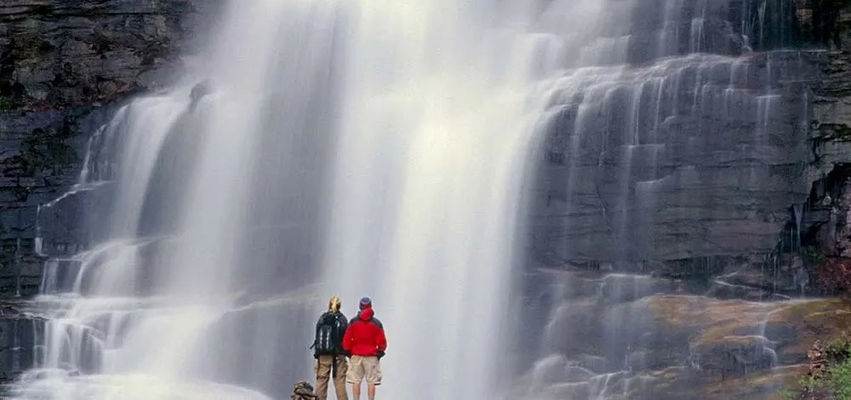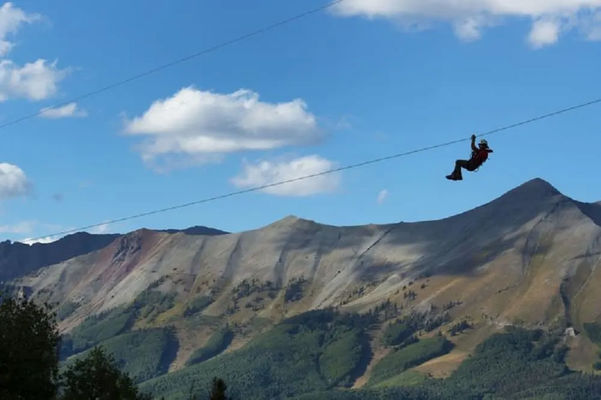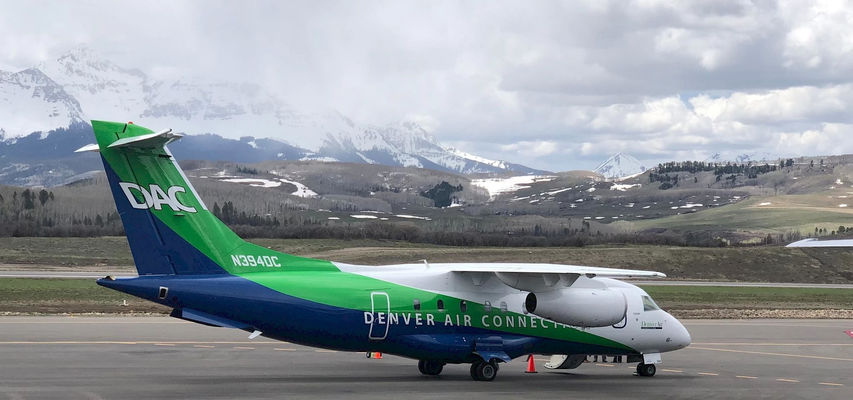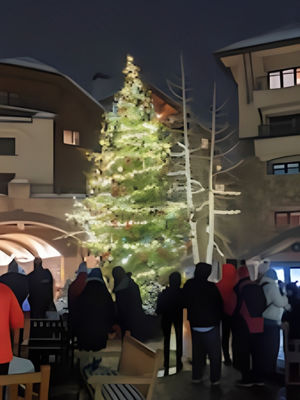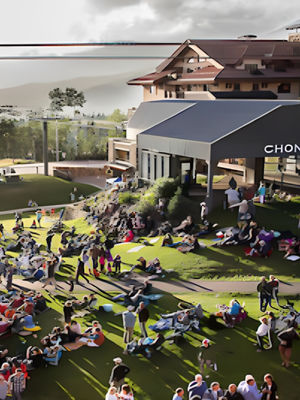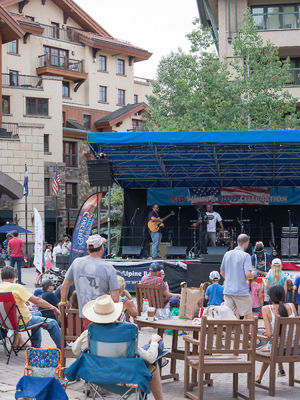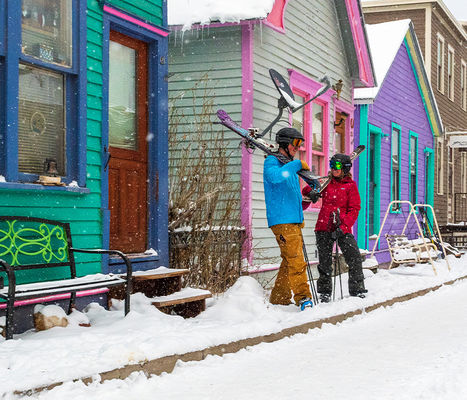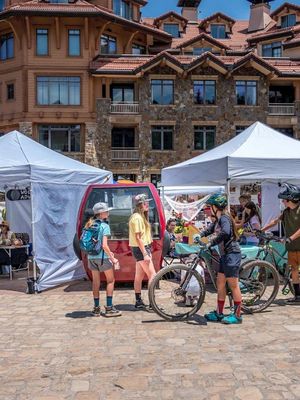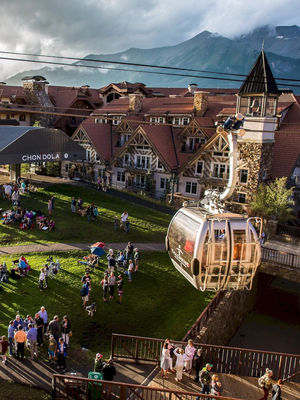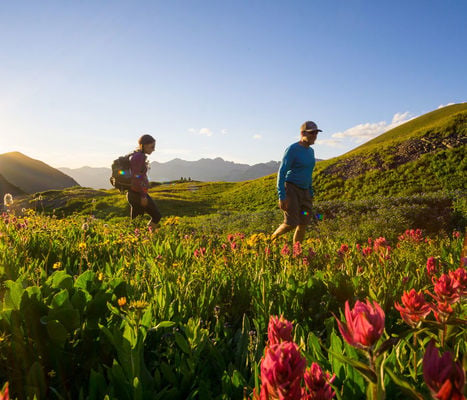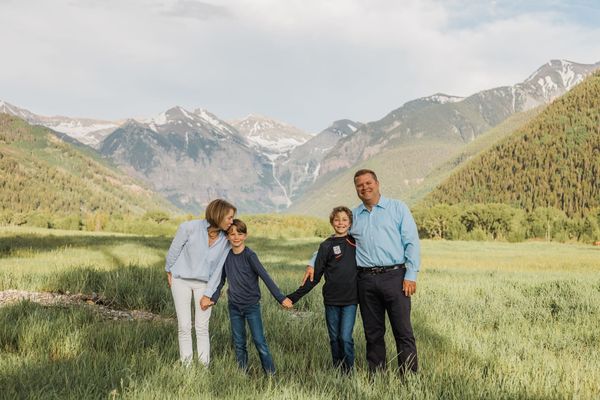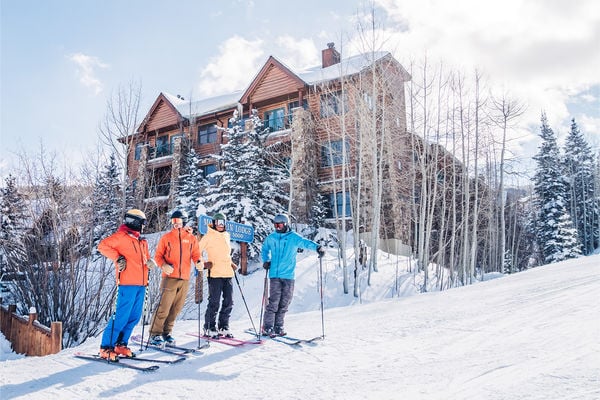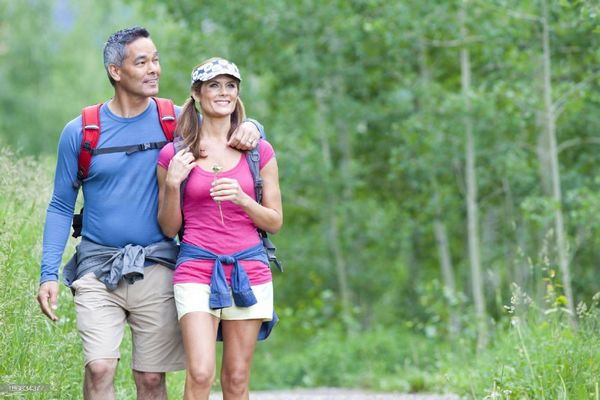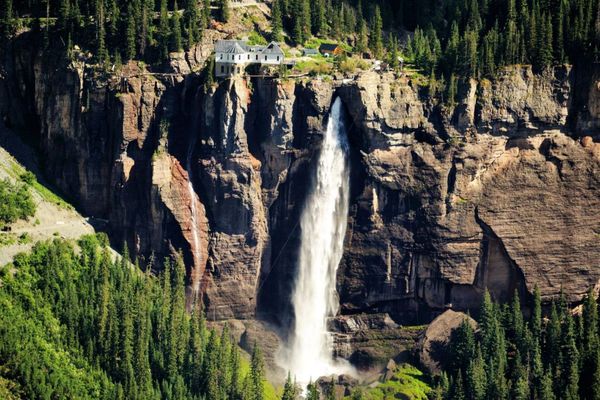 Discover Your Perfect Area Of The Mountain
We are happy to be your guide to the Telluride and Mountain Village. Call us today to begin your journey.
Not sure where you might want to explore?
Recent Articles
Follow our latest news and thoughts which focus exclusively on insights, industry trends and top news headlines.