LIV Sotheby's International Realty
Leading the Colorado Market
Founded in 2008, LIV Sotheby's International Realty is committed to the highest standard of
professionalism, quality, and expertise. We focus on people, integrity, service, and innovation.
Our mission is to help people LIV the life they love.
Total sales volume in Colorado in 2022
LIV Sotheby's International Realty
LIV the Life You Love
At LIV Sotheby's International Realty, we understand that relocating to a new area can often be an exciting, yet challenging process. Our commitment to excellence and the comprehensive relocation services we provide can help ease this transition, making your move as seamless as possible. Welcome to Colorado!
LIV Sotheby's International Realty
Throughout the mountains and with a deep connection to our communities, LIV Sotheby's International Realty delivers real estate services like no other:
Experienced Leadership
Licensed Transaction Management
LIV Marketing Studio
In-Office Broker Support
LIV Sotheby's International Realty provides professional support & resources unlike any other Telluride brokerage.
Strength of the Sotheby's Brand
Worldwide Presence
The Sotheby's International Realty brand was established to connect the finest real estate companies with the most prestigious clientele in the world. Today the network boasts more than 20,000 sales associates located in approximately 930 offices, in 69 countries and territories, sharing many thousands of referrals around the world. Few real estate brokerages can boast such a large network with some of the world's most prestigious properties.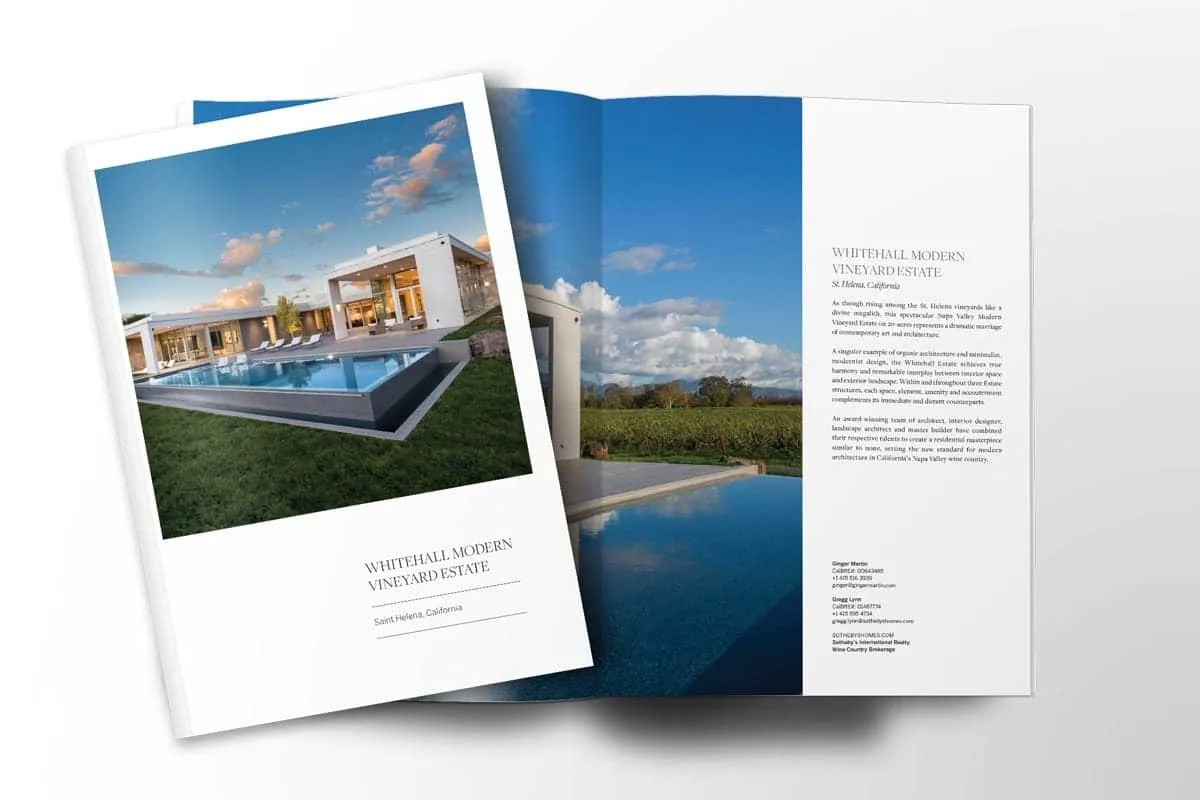 An Unrivaled Presentation
A carefully orchestrated image portfolio designed to show the property at its very best will be at the centerpiece of our marketing efforts, both in print and online. All collateral will highlight the distinctive features of your home. Our high quality, printed property brochures emphasize the lifestyle benefits and important features of your home with high-resolution photos, owner quotes, a floor plan and a map. We know that buyers are often looking at several homes in a short period of time; our unique collateral will elevate your home above the competition.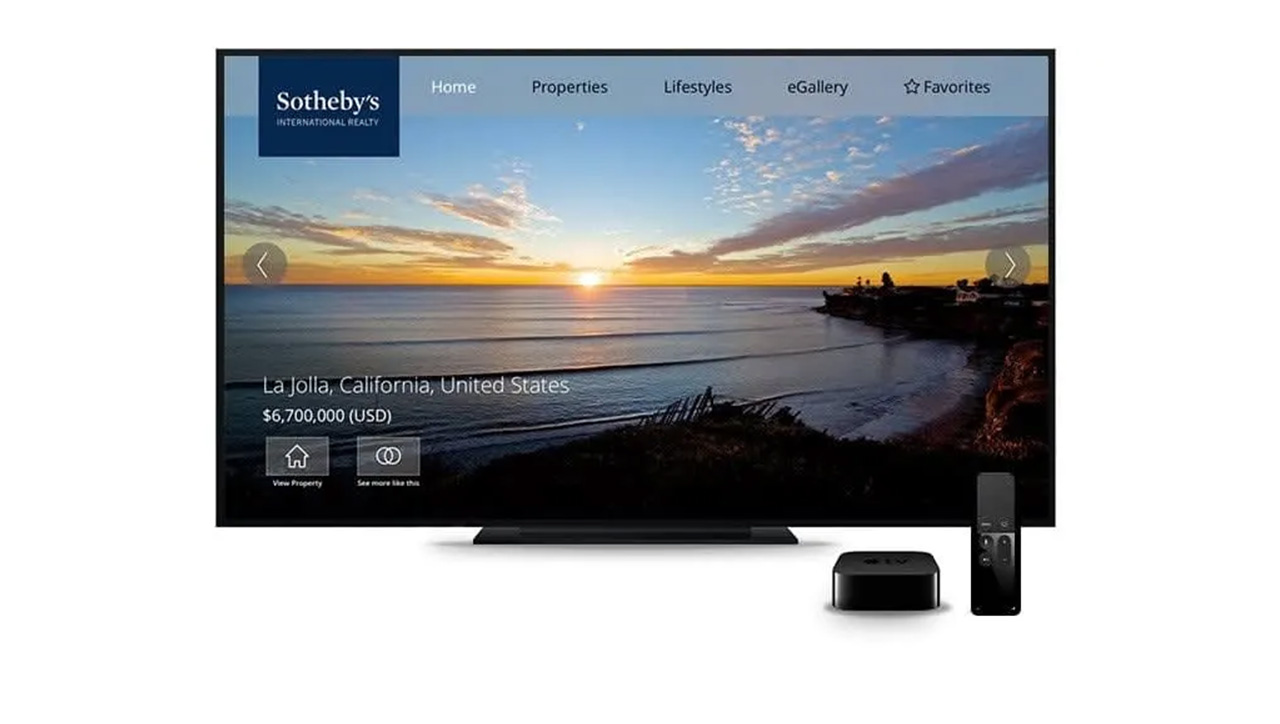 Apple TV
Apple TV is found in 24 million homes and with our innovative Apple TV app that presents our curated videos and photography, the experience of discovering our properties can be done from the comfort of the viewer's own couch.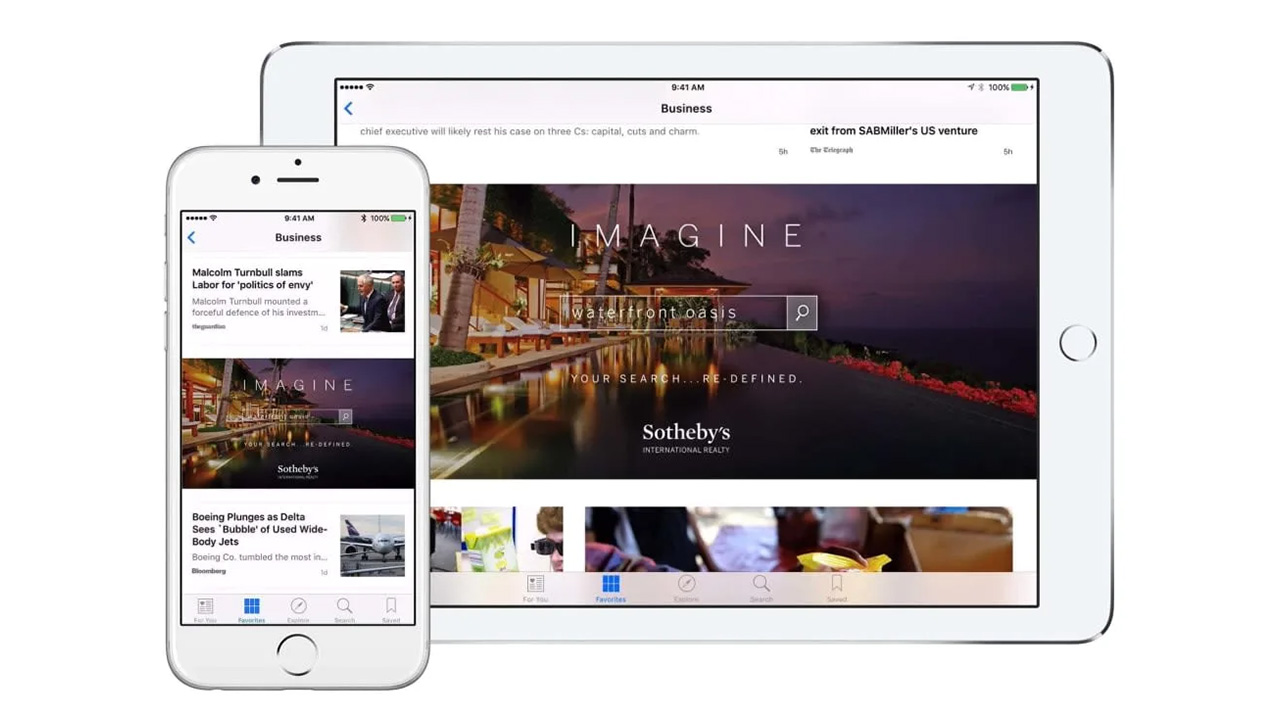 Digital Marketing
Sotheby's International Realty was chosen as the exclusive launch real estate advertiser in the Apple News app. Readers can search for your home from within the News App when they engage with an ad.
Syndicated Digital Presence across the Global Brand give your home unmatched exposure.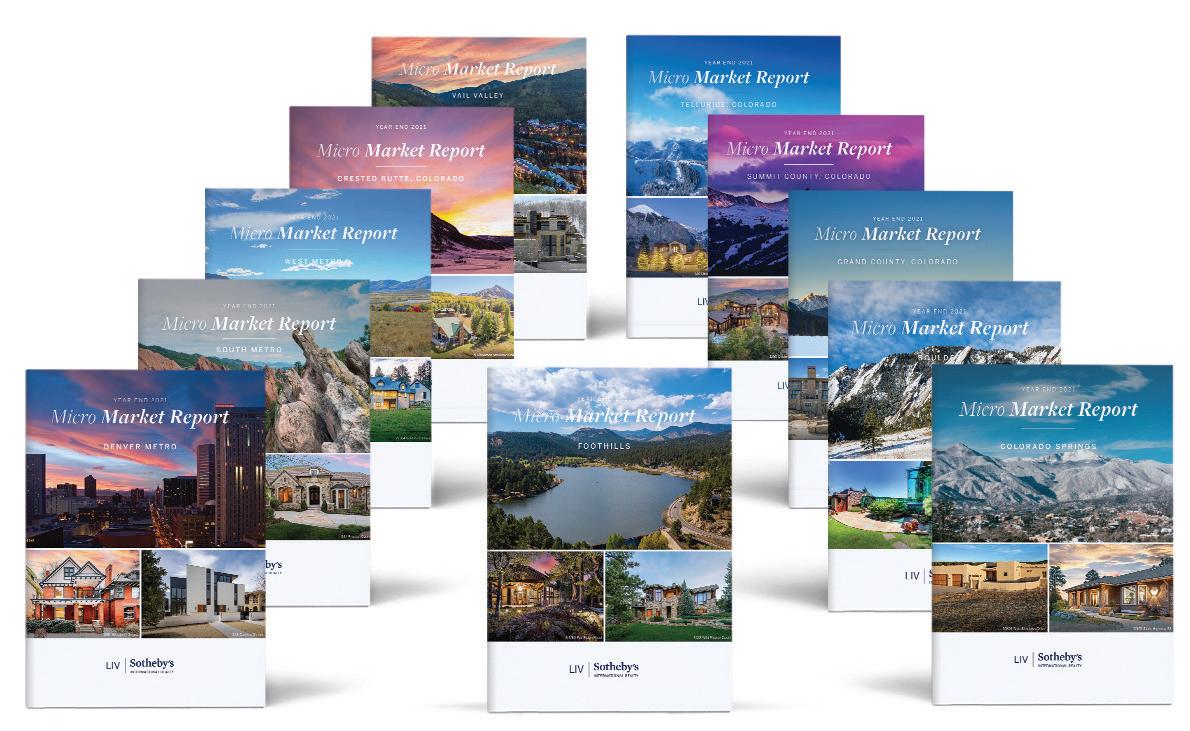 Market Trends
LIV Sotheby's is committed to staying current on today's market. Our Market Reports offers the latest trends and in-depth analysis of each markets activity, which we categorize by Micro Market and Lifestyle. Our clients appreciate the insight on what's happening in their communities of interest, as it helps them make educated real estate decisions now and in the future.
Photography & Video
Nearly all buyers rank photography as the most important feature on a real estate website. Our success in marketing your home is based on creating an extraordinary online real estate experience utilizing the highest quality professional photography and video
Transforming the digital landscape
Virtual Tours & Staging
The real estate world has quickly adapted to meet client's needs in a virtual world. This means 3d virtual tours and open houses via video call, closings can be digital and new listings are staged digitally for maximum value and efficiency. Digital staging has many benefits for agents, buyers and sellers, with technology transforming the look of a home and making it more appealing to different preferences in the blink of an eye.